We are a great team of engineers working to solve your needs of design and construction of automated electromechanical systems.

Automating since 1977, as well as the dedication and quality efforts of all our engineers, gives us the chance to develop almost any kind of systems for all types of industry.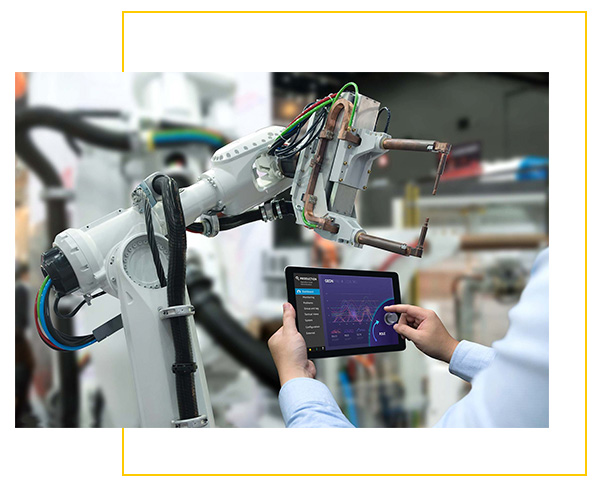 We are a 100% Mexican medium-sized company working to creatively and effectively solve the needs of the national and international market for the design and construction of electromechanical and automation systems. The dedication of our engineers and technicians and a great sense of quality and innovation have given us more than 43 years of experience that allow us to develop technology for any type of industry and need. We are part of the Mexican-German Chamber of Commerce and Industry (CAMEXA) that links us and allows us to work with the best partners in the sector.
To be leaders in personalized automation in Mexico, and expand our line of services to other countries in America.